Week One June 28 – July 2 , 2021 —Portraiture: Middle School campers learn techniques of drawing portraits and self portraits! Children will learn from the masters how portraits have changed over time, and, how today, we continue to borrow from these artists as we see characters animated on our contemporary screens!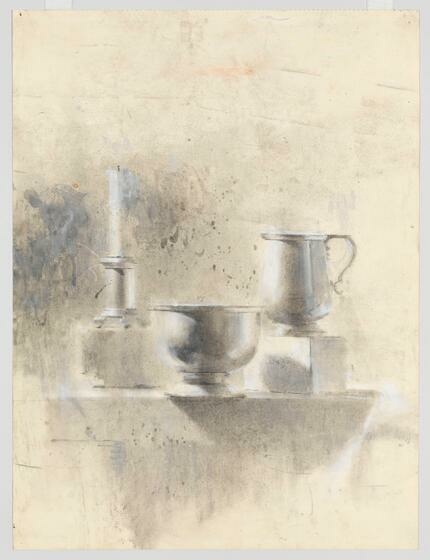 Week Two July 12 – 16, 2021 — Still life and Interior: Summer fun learning to draw from notable artists in art history! Middle School campers work with fine tip sharpie, colorful markers, Cray-pas, watercolor and pastel. Explore the work of revolutionary artists who focused on objects, fruit, flowers, and interior studies and discover new ways of seeing everyday objects!
Week Three July 19 – 23, 2021 — Landscapes, Seascapes, and Cityscapes: Middle School participants in this camp explore the idea of place – both real and imagined. They work with graphite, watercolor, markers, oil pastels and pastels. Some of the artists we will be looking at opened doors by envisioning world change in their work. Which, as it turns out, can be an important step toward making change happen!
Visual Arts Summer Camp costs $175/week plus the cost of materials. If you purchase 2 weeks of camp you'll receive a 5% discount for week two. Purchase all 3 weeks of camp and receive 5% off and 10% off weeks 2 and 3!
STEP ONE: send email with your child's information
STEP TWO: send payment via Paypal
Please fill out the form below to complete your purchase!